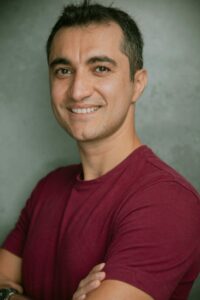 Hiwa Asadpour was recently awarded the Focus Track A|B: Promotion of Independent Grant Proposals by Goethe Research Academy for Early Career Researchers (GRADE) at Goethe University Frankfurt.
In his project, Hiwa plans to analyze the processing effects of complex structures and the impact of internal and external factors on syntactic change (and language change in general) in heritage languages such as Persian and Kurdish.
Congratulations and good luck with the project!